Consultation slots are currently fully booked and we will reopen when availability has increased.
Please email [email protected] if you have any projects you'd like Emma's help with.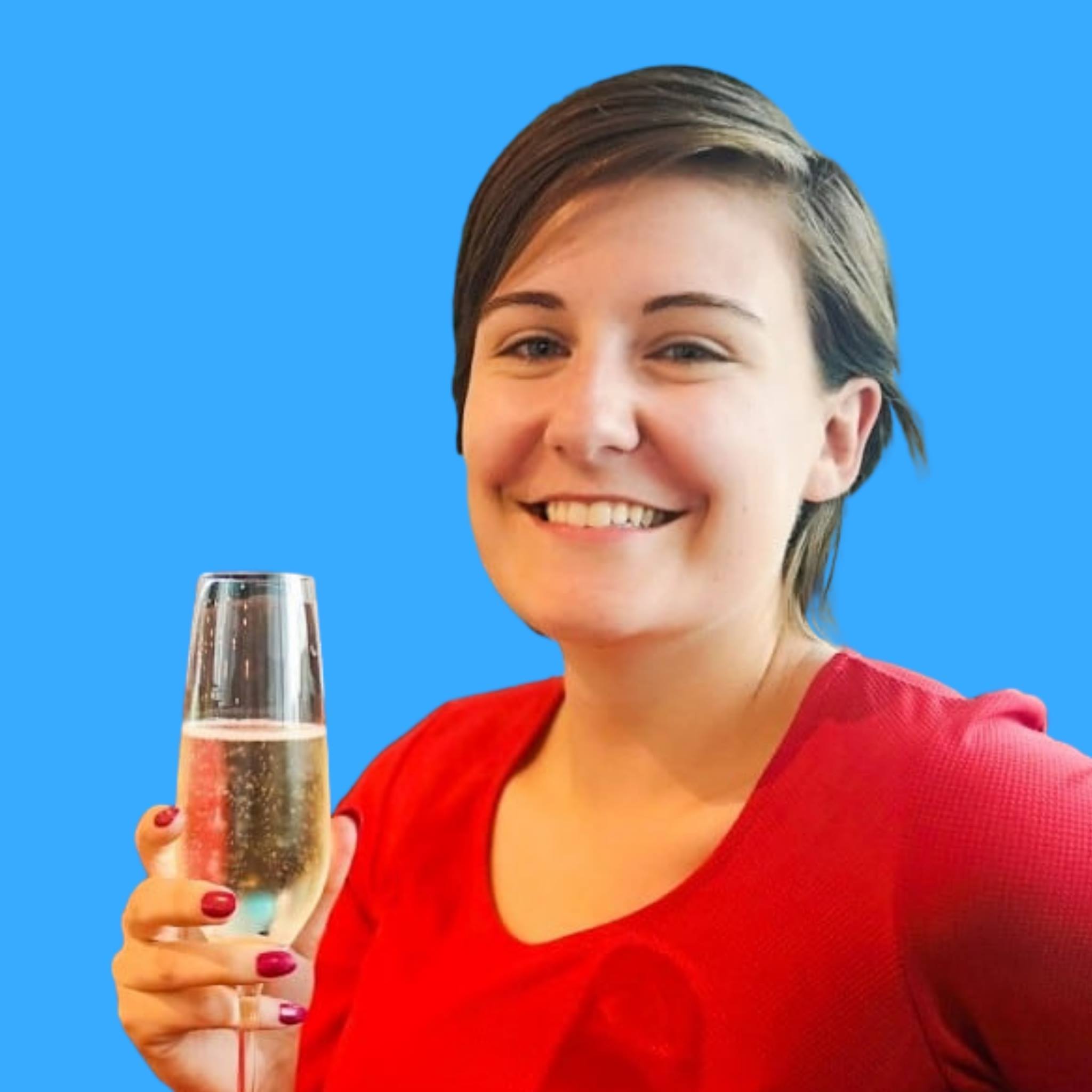 Feeling stuck with the growth of your YouTube channel? Need help turning it into a sustainable business? I've been there and I can help.
I have spent YEARS learning what works on YouTube for my channel EmmaCruises and I love helping other creators get to success faster.
Every consultation is an hour long and is conducted on zoom. I will analyse your channel before our meeting and provide a written channel review with actionable action points so that you can start improving your channel from day one.
"Emma listens to what you are looking for and then responds accordingly to what she feels is RIGHT FOR YOU. I would definitely recommend a consultation with Emma" - Peter
Frequently Asked Questions
Can the consultation be recorded?
Yes, all zoom calls can be recorded and sent to you if requested.
Many creators choose this option as it means that you can rewatch our conversation at a later date.
Are all consultations live?
Most consultations are live but if you would prefer, consultations can also be prerecorded. I will review your channel and send a video detailing my recommendations and advice along with a written action plan.
How do I schedule my appointment?
Upon purchasing coaching, you'll be redirected to my calendar to book a time slot with me. I am able to accommodate all time zones (I'm in the UK).
"Our 60-minute conversation flowed in a two-way style that was both enjoyable and extremely informative. Emma's advice is not on any YouTube video I have ever watched. Emma is both charming, clever, and modest. I honestly think this is the best value channel assessment you could buy." - Callum