Consultation slots are currently fully booked and we will reopen when availability has increased.
Please email [email protected] if you have any projects you'd like Emma's help with.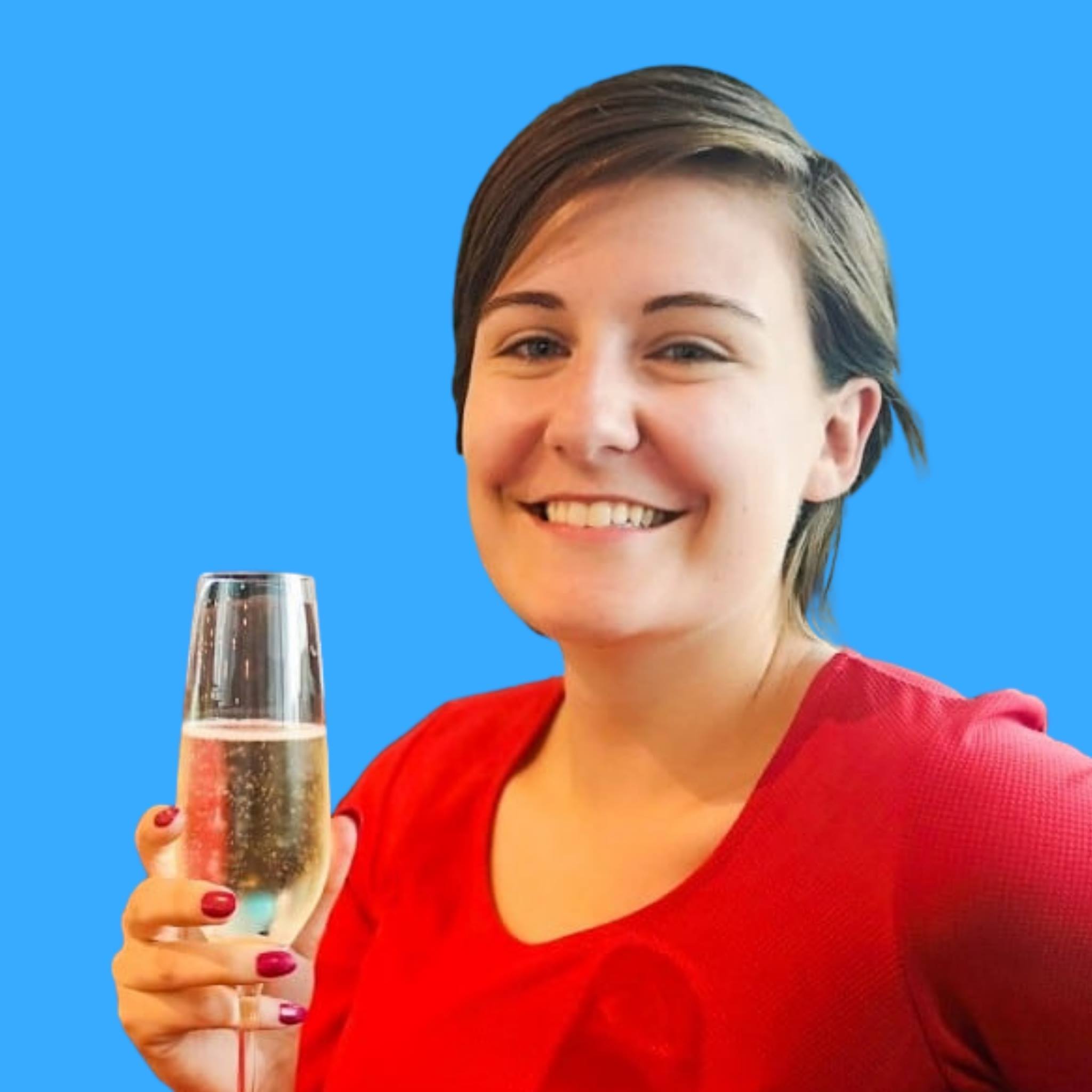 Need help planning your next cruise? Need an industry insider's opinion on your next project? I can help.
I've been cruising since I was a child and each month I reach hundreds of thousands of people with the EmmaCruises.com website and the EmmaCruises YouTube channel.
I'm a multi-award-winning full-time Cruise Blogger and YouTuber who has been quoted in multiple national newspapers as well as by cruise lines in international publications.
You can learn more about me here.
"Emma listens to what you are looking for and then responds accordingly to what she feels is RIGHT FOR YOU. " - Peter
Frequently Asked Questions
How do I schedule my appointment?
Upon purchasing coaching, you'll be redirected to my calendar to book a time slot with me. I am able to accommodate all time zones (I'm in the UK).
Can I purchase coaching more than once?
Of course! I am here anytime you need me.
Can the consultation be recorded?
Yes, all zoom calls can be recorded and sent to you if requested.
Many creators choose this option as it means that you can rewatch our conversation at a later date.